$36
Brightening & Clearing Gel - 1.7fl oz/50mL
Updated version: Less stinky, same effective formula!
Great for sun-damaged and scarred skin, this gel serum fades your most stubborn marks, scars, and spots so that you can kick back and let your worries fade away. Faded is gentle enough for those experiencing hyperpigmentation and erythema that can't tolerate more aggressive acids, and is never bleaching! 
FYI: Faded contains exfoliating acids and niacinamide, and may cause some initial skin purging. Look for some texture, bumps, and/or whiteheads. This should not involve any irritation, inflammation, burning, or itchiness. 
Fragrance-free, dye-free, vegan, cruelty-free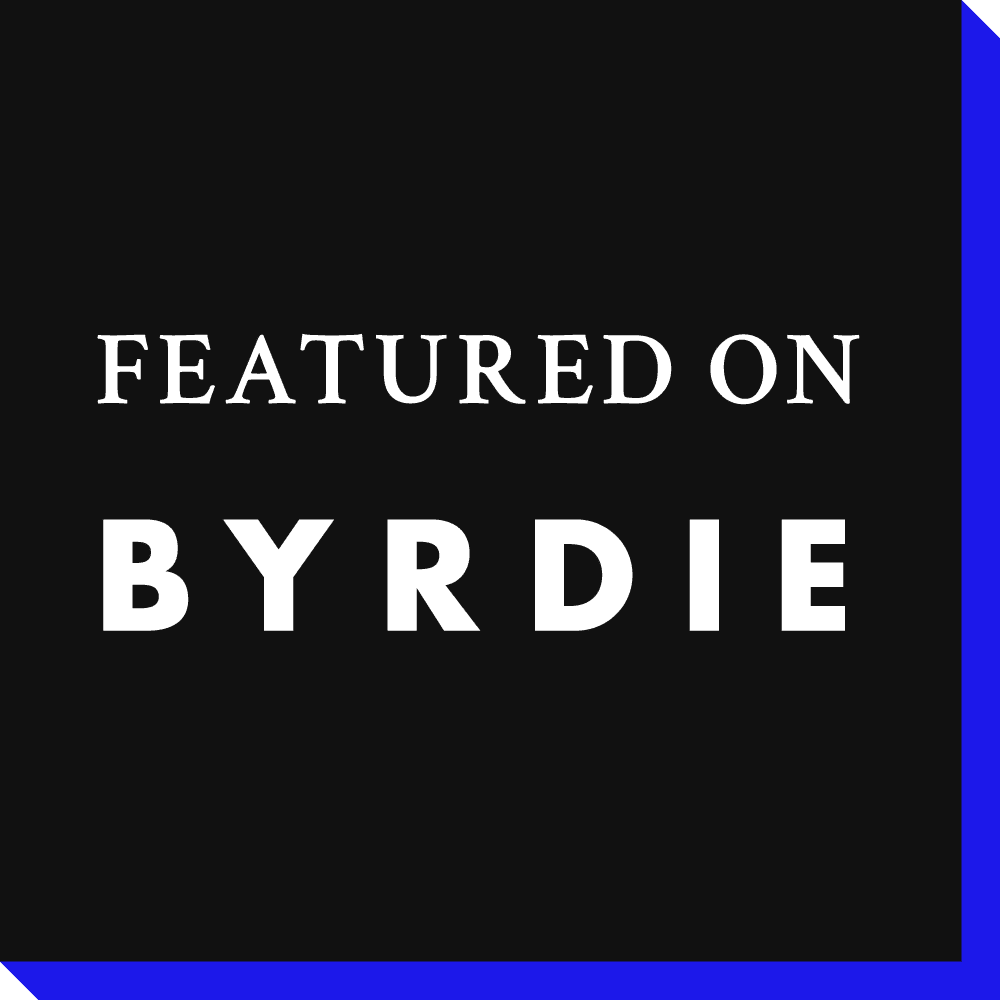 Balances skin tone
Brightens and revives tired skin
Smoothes rough and textured skin
Apply a thin, even layer onto cleansed, dry skin before moisturizing. Gently massage into skin until serum has been absorbed. Use daily or at least 2-3 times a week. Use sun protection during the day, and moisturize well when using.
1. Tranexamic Acid:
prevents melanocyte (pigment cell) activation, initiation of melanogenesis (process that creates excess pigment in dark spots), and additional vascular development (pathogenesis of melasma)
2. Azelaic acid:
prevents tyrosine conversion to melanin; scavenges discoloration-causing free radicals in the skin resulting from environmental stress and sun damage
3. Niacinamide:
interrupts pigment transfer from melanocytes to the upper layers of the skin where discoloration is visible, scavenges free radicals and helps to reverse oxidative damage, anti-inflammatory, refines pores and excess oil
4. Kojic Acid:
inhibits melanocyte activation, mildly exfoliates skin 
5. Licorice Root:
boasts powerful antioxidant properties, anti-inflammatory, helps to break down deposits of excess pigment in the skin
6. Centella Asiatica Leaf Extract:
anti-inflammatory, powerful antioxidant, helps to accelerate wound healing and collagen production
7. Melatonin:
interrupts communication between melanocytes and keratinocytes, limits melanocyte stimulation, scavenges free radicals
FULL INGREDIENT LIST: Water, Caprylic/Capric Triglyceride, Niacinamide, Tranexamic Acid, Shea Butter, Glyceral Stearate, Glycerin, Ceteareth-20, Ceteareth-12, Cetearyl Alcohol, Centella Asiatica Leaf Extract, Behenyl Alcohol, Alpha-Arbutin, Jojoba Seed Oil, Zinc Ricinoleate, Azelaic Acid, Glutathione, Kojic Acid Dipalmitate, Dimethylmethoxy Chromanyl Palmitate, Allantoin, Phytic Acid, Squalane, Palm Butter, Glycine, Soybean Sterols, Cetyl Palmitate, Lecithin, Trisodium Ethylenediamine Disuccinate, Sodium Lauroyl Sarcosinate, Licorice Root Extract, Melatonin, Turmeric Root Extract, Sclerotium Gum, Arginine, Cocos Nucifera Oil, Bisabolol, Tetrahydroxypropyl Ethylenediamine, Phenoxyethanol, Ethylhexylglycerin